You deserve great
financial advice.
Uncomplicate your life with Blackmore Financial Solutions.
Does this
sound familiar?
We understand, and we promise you're
not alone.
There's a problem in the financial advisory industry.
Many people want trustworthy advice when it comes to money, but are worried they can't afford — or won't benefit from — professional services.
We're the solution.
Blackmore understands that achieving financial peace of mind can feel out of reach, so we're here to help. We start by getting to know you. Then, with a clear picture of your situation, we provide the guidance you deserve at the scope you prefer. We share approachable, unbiased strategies that work for your unique goals. And we want to share our money knowledge with everyone -- no matter how large or small your portfolio, or where you are in your financial journey.
It's time for a different solution, and we are here to help.
We meet you where you are today, get to know you, and work hard to
help you succeed.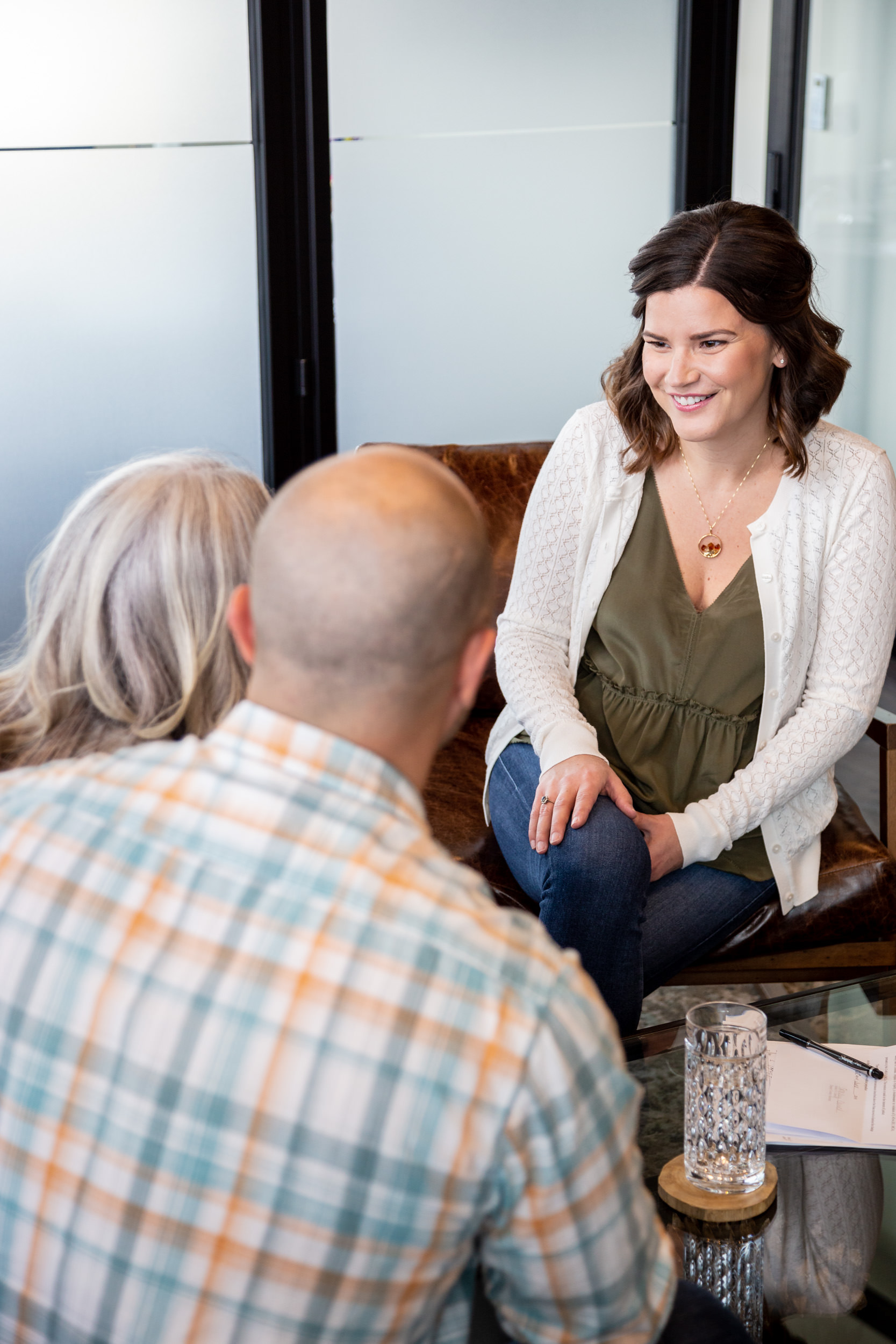 We start where you are today, supporting your financial journey, wherever life brings you.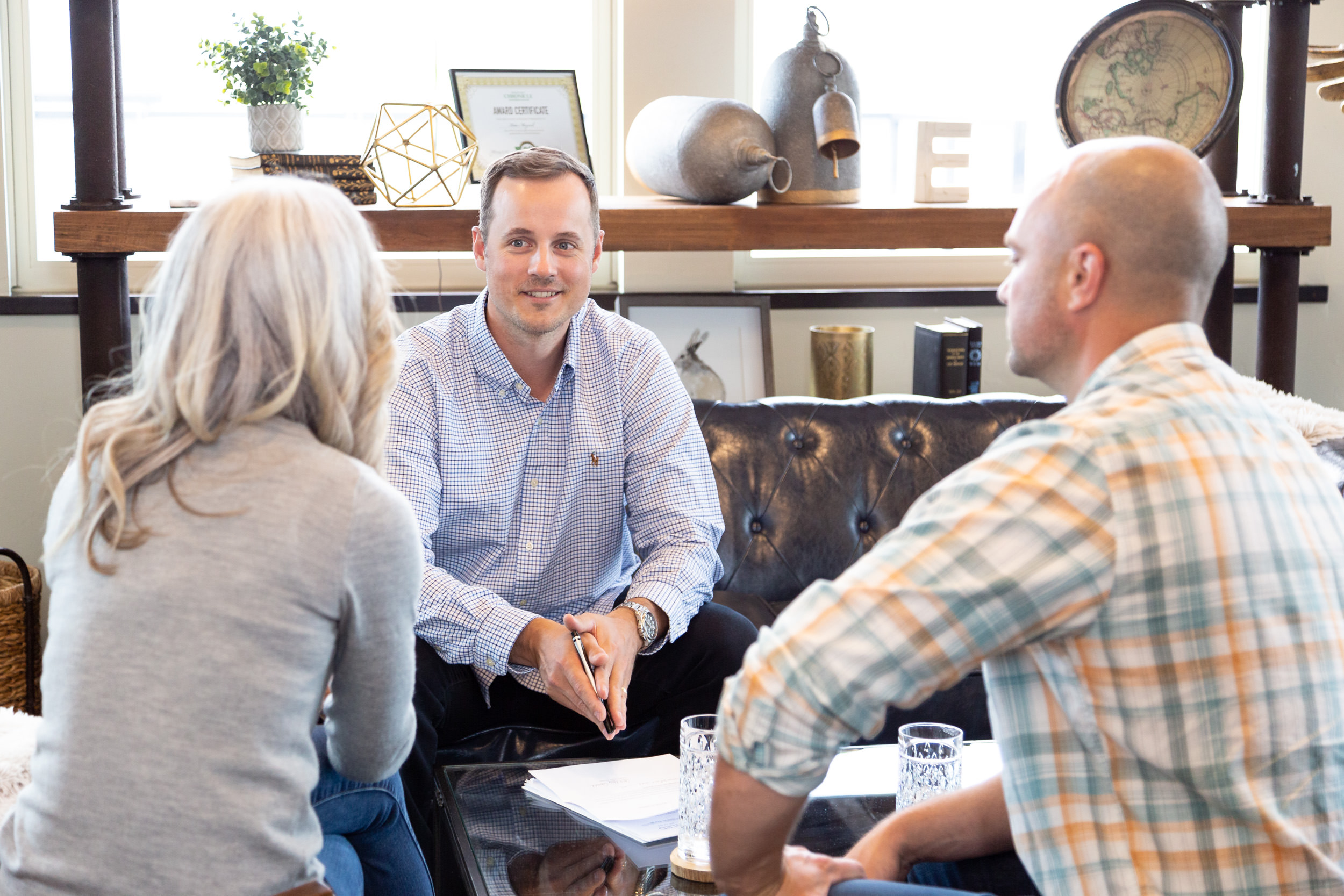 Fee-only, fiduciary financial advice -- we're always transparent about your best interests.
Achieve your budget and savings goals one step at a time, whether you're paying off a loan or planning for retirement.
A comprehensive overview of your financial life in an easy-to-use, advanced digital platform.
You deserve to feel confident in your financial decisions.
Ready to stress less & start making progress?
Hourly
FEE ONLY
One-time consultations to get your financial world pointed in the right direction.
Membership
FEE ONLY
Strategic planning, ongoing guidance, and 24/7 eMoney access.
Managed Money
FEE ONLY
AUM / portfolio management to help achieve your wealth goals.